Connectivity for Kiwis, by Kiwis
Voyager is your true-blue, down-to-earth, 100% Kiwi owned telecommunications provider. Built on a foundation of passion and expertise, we deliver ultra-fast broadband, voice, domain name, and hosting services to thousands of businesses and homes around New Zealand.
Whether you're a tech-head, biz wiz, or your average Joe, we speak your language. Talking to a telco doesn't have to be painful. We strive to answer the phones in less than 60 seconds, so you can get back to the important things faster.
Fantastic team to deal with, made changing to them very easy, consistently have been very helpful every time I have contacted them, recommend them as your ISP.
— Carl Harris
Google Review
From traditional home users through to small businesses, enterprise clients, and our partner network, Voyager is dedicated to being the digital transformation partner of choice.
It's our business to know yours
Voyager knows SMEs because we are one. From setting you up on the ground floor with the right digital tools to expanding with future-proof solutions, our experts work with you to understand and address your unique needs.
And you're not just our customer, we're yours too. The benefit of having a local partner is that Voyager staff are out in the community, using and supporting other Kiwi businesses. That's why we understand the unique needs of doing business in NZ, and why we work so hard to help our customers achieve their goals.
As your digital transformation partner, your success is our success. We're only happy once you are.
Voyager have been nothing but the best and are an absolute pleasure to work with. They are extremely quick to help and have always supported us here at Foodbox. When we needed to make large changes to our solution at the last minute, Voyager were more than happy to accommodate and helped us to find the best solution possible.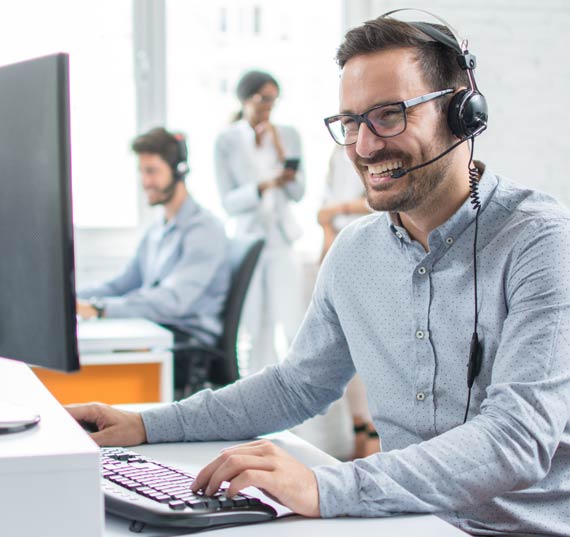 Supporting our partners
We love helping our wide network of wholesalers and dealers earn increased recurring revenue by selling Voyager services to their own customers. As a part of the Voyager family, we encourage our partners' success with ongoing training, support, and reliable products and services.
Voyager's dedicated partner account managers ensure that your needs are met, and that there is always someone to speak to with questions, concerns, or even just for a chat (and often a coffee).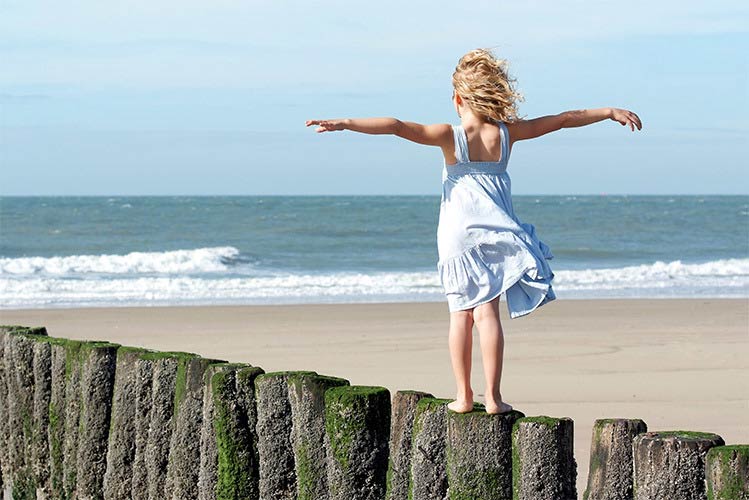 I recommend Voyager every chance I get because the service I receive is awesome. In short, the Voyager team are truly amazing – not like dealing with a Telco at all.
We have been very happy with the service provided by Voyager. The speed of the internet connection is great and reliable, and the voice service is very flexible, and can easily handle the more complex configurations that we need sometimes. The response from the support line is also very quick and it's great to know that your support calls are handled locally, by people who are knowledgeable.
Meet the team
Some of the friendly faces in our Christchurch office