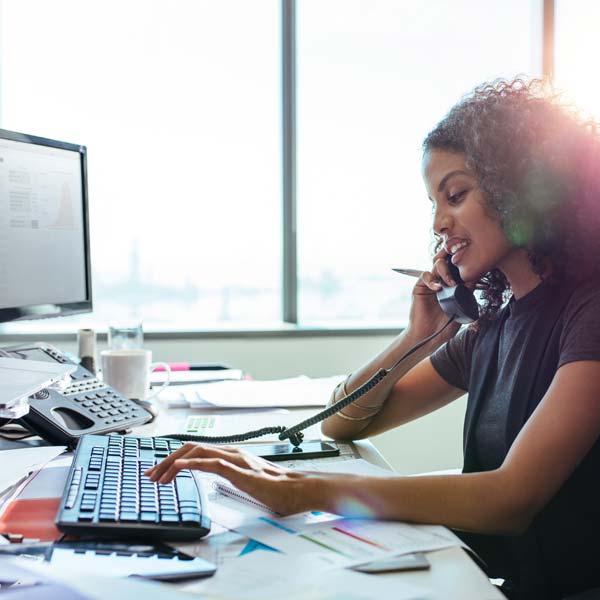 A VoIP phone system for growing New Zealand Businesses
Voyager Voice is a VoIP phone system designed to support growing New Zealand businesses.
Unlimited NZ calling puts an end to any surprise phone bills, giving you control over your calling costs. With simple pay per user pricing you can easily add extra users as your business grows.
Using a Cloud PBX for your business phone system removes the need to purchase or maintain costly PBX hardware. You can utilise your existing fibre connection or upgrade your copper lines to a better broadband connection at the same time, transforming the way your business communicates.
Standard Calling Rates
More flexibility, for less
Save time and money with Voyager Voice's cloud softphone option
Looking for a simple, low-cost, scalable phone solution? Voyager's cloud softphone for Voyager Voice lets you make and receive calls without physical hardware, and it can be installed completely remotely. Save on upfront costs and ensure business continuity
Learn More
Voyager Voice Feature List
Using a Cloud PBX comes with all the functionality, flexibility and reliability you need to support your growing business.
Voyager Voice can be implemented for single or multi-site locations, all you need is a reliable internet connection. VoIP phones and hardware can be purchased or rented.

High quality VoIP calling

DDI per user

Competitive international rates

Voicemail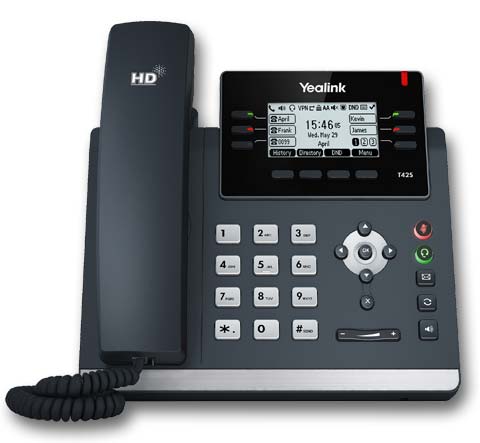 Conditional call handling

Call forwarding to another DDI

Caller display & call waiting

Hold music
Why Voyager Voice?
Our VoIP phone solution is built on the latest technology, designed to work for your business and deliver cost savings through efficiency.
As a New Zealand VoIP provider we work with thousands of Kiwi businesses of all shapes and sizes. We offer a bespoke and personalised service to our customers, enabling their business to succeed through superior technology solutions.
If you're new to VoIP, or you're looking for a new IP phone provider, get in touch with us using the contact form and we'll talk you through all the options and provide a quote based on your individual business requirements.
Get in touch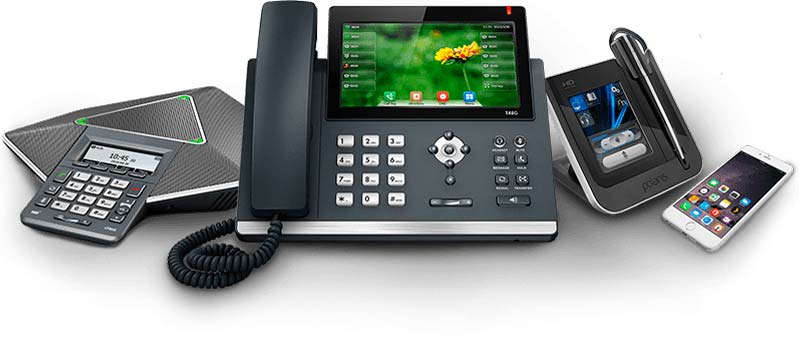 Ready to talk?
See how much you could save & get a quote today!
Get in touch to learn more about our voice solutions
Enquire Now
0800 477 333
Recommended by Kiwis
Here are some Voyager customer reviews.