Voyager Voice Premium
Make the call, switch to VoIP
$25 PER USER/MONTH - MIN 2 USERS
Unlimited local, national & mobile calling
Future proof VoIP technology
Flexibility to support your growing business
Mobile & desktop softphone add-on available
Certainty of calling costs
Get a Quote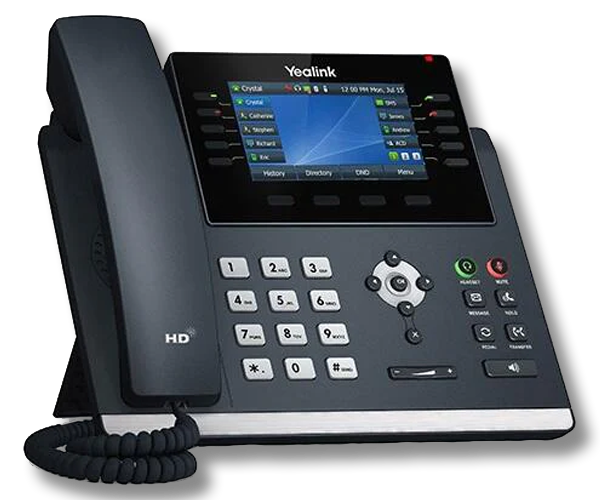 Voyager Voice Lite
Make the call, switch to VoIP
$10 PER USER/MONTH - MIN 2 USERS
Unlimited local & national calling
Future proof VoIP technology
Flexibility to support growing business
Mobile & desktop softphone add-on available
Calling bundles available
Get a Quote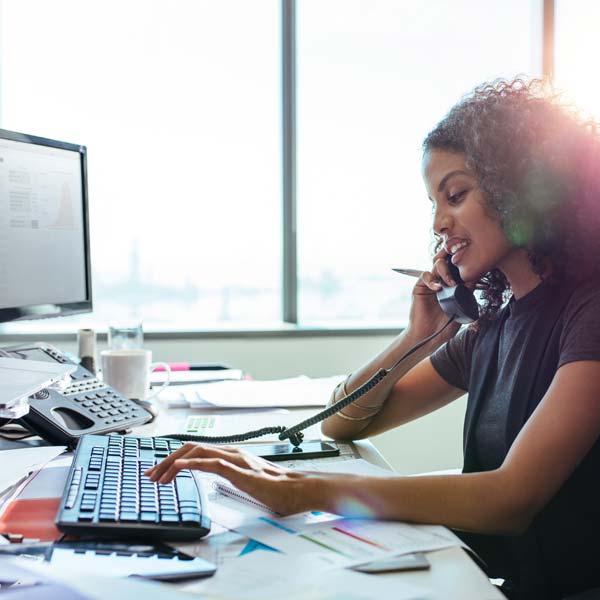 A VoIP phone system for growing New Zealand Businesses
Voyager Voice is a VoIP phone system designed to support growing New Zealand businesses.
Unlimited NZ calling puts an end to any surprise phone bills, giving you control over your calling costs. With simple pay per user pricing you can easily add extra users as your business grows.
Using a Cloud PBX for your business phone system removes the need to purchase or maintain costly PBX hardware. You can utilise your existing fibre connection or upgrade your copper lines to a better broadband connection at the same time, transforming the way your business communicates.
Standard Calling Rates
More flexibility, for less
Save time and money with Voyager Voice's cloud softphone option
Looking for a simple, low-cost, scalable phone solution? Voyager's cloud softphone for Voyager Voice lets you make and receive calls without physical hardware, and it can be installed completely remotely. Save on upfront costs and ensure business continuity
Learn More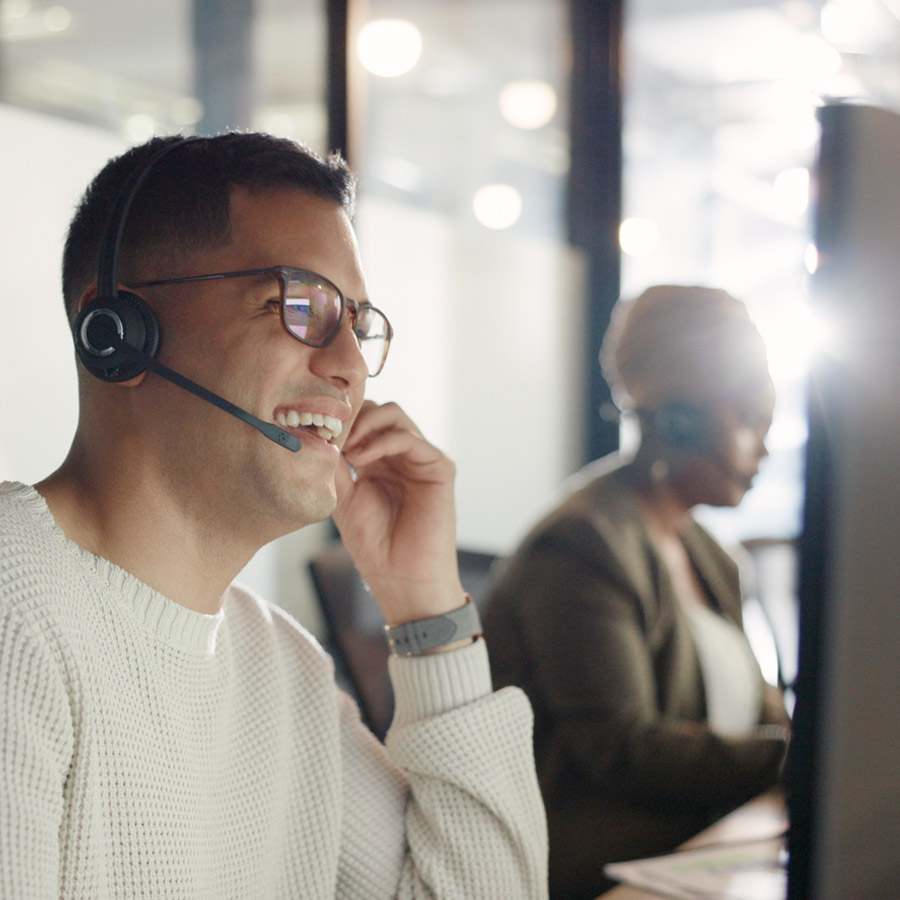 Voice Case Studies
Explore these voice case studies to learn how Voyager customers have effectively enhanced their businesses with our voice solutions. Simply click on the provided links to access the relevant information.
Advanced Call Reporting
Those that require powerful in-depth reporting can add the optional Advanced Call Reporting, which provides access to all call and user status information that has been logged from the phone system.
Features include:
Customise, filter, and schedule reports
Complete status breakdown for each agent
Analyse call traffic by hundreds of summarised statistics
Ability to upload and maintain multiple global contact lists
Full integration with industry leading CRM platforms
Plus, Advanced Call Reporting allows you to use our Connect Softphone, a desktop app that works on its own or can integrate with CRM and provides flexibility in your users' calling capabilities.
Connect Softphone
Why Voyager Voice?
Our VoIP phone solution is built on the latest technology, designed to work for your business and deliver cost savings through efficiency.
80% of support calls answered in 60 seconds
Here to support Kiwi businesses between 8am - 10pm with trained professionals focusing on outstanding customer experience.
As a New Zealand VoIP provider we work with thousands of Kiwi businesses of all shapes and sizes. We offer a bespoke and personalised service to our customers, enabling their business to succeed through superior technology solutions.
If you're new to VoIP, or you're looking for a new IP phone provider, get in touch with us using the contact form and we'll talk you through all the options and provide a quote based on your individual business requirements.
Get in touch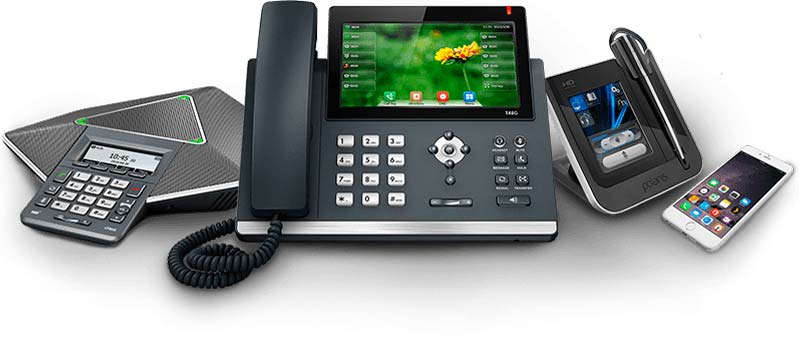 Ready to talk?
See how much you could save & get a quote today!
Get in touch to learn more about our voice solutions
Enquire Now
0508 486 423
Recommended by Kiwis
Here are some Voyager customer reviews.