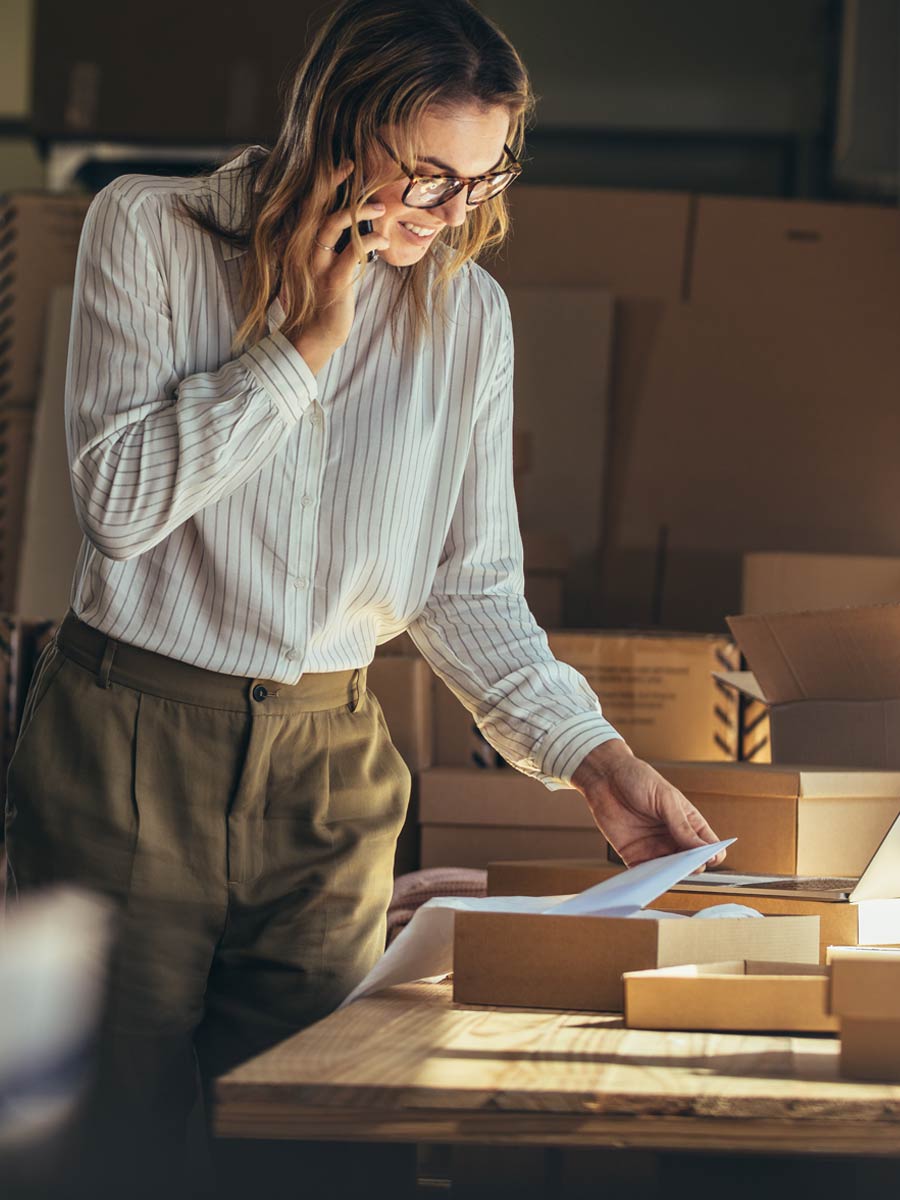 Voyager Client Stories
Click on the links below to read about how Voyager customers are using our digital solutions to successfully boost their businesses.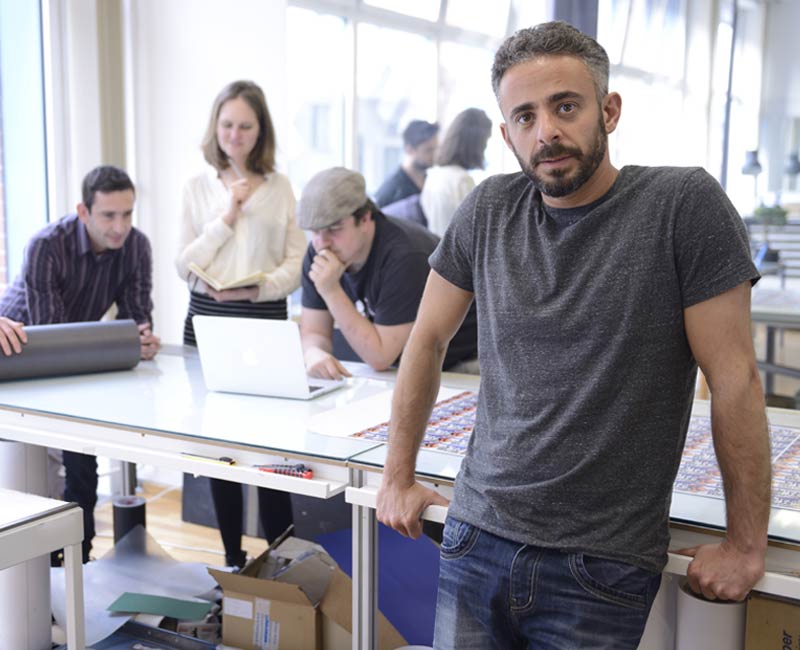 Voyager Case Studies
We don't just offer our solutions to customers – we use them for ourselves, too!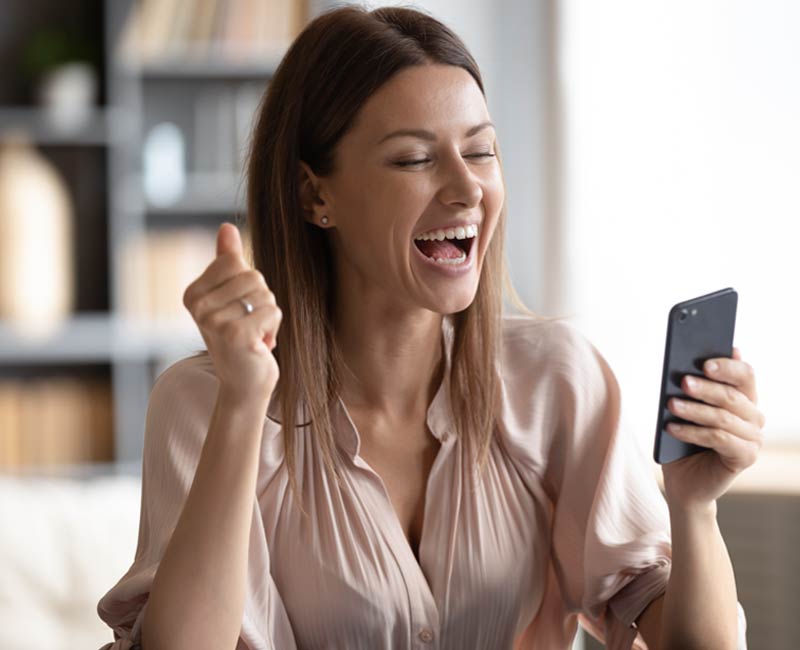 Super impressed with the level of service, Voyager had me live within two hours after having an absolute nightmare experience with 2degrees. Patrick provided excellent customer service and made the process very easy, highly recommend!
Small or large, we're helping Kiwi businesses thrive
See what Voyager business customers have to say
Transitioning from our PABX system to Voyager Voice was seamless. We had excellent support from Voyager before installation even occurred. The VoIP system is very professional and slick. The speed and clarity of calls and data transfer is amazing. We really appreciate the cost savings and the one-stop shop nature of the service and payments.

Mark Hillis, Managing Director
Atlas Power Coffee
Since making the switch to Voyager VoIP, our phones have been updated and our telecommunications costs have halved. We no longer have to pay for leasing and phone rental each month. When I rang the Voyager helpdesk, I was pleasantly surprised to find it was in Auckland and not overseas. The call was answered promptly and I was not on hold for any time. We are very happy with the service we are receiving from Voyager and recommend them very highly

Jamie Truscott, Administrator
Ray Bryant Marine
I am blown away with Voyager's services. The most recent knight in shining armour was Support Analyst Haroon S., who helped me port my landline, but I have had nothing but tip top service throughout. Voyager technicians are so competent and professional – also incredibly friendly and helpful – and they explain things in such a way that I, the ultimate techno-phobe, can understand.

Voyager also picks up the phone promptly, saving busy exasperated small business owners like myself hours of time and frustration. Keep up the good work, Voyager – in a world of Covid-induced chaos, confusion, and upheaval – it is so reassuring to know that a quick phone call is all it takes to be up and running again and have one's sanity restored.

Carlene, Director
Migration Enzed
We recently completed a review of our connectivity and voice solution with Voyager. The review entailed a comprehensive analysis of our telecommunication requirements as an organisation and on an individual level. This resulted in an upgrade from our copper line PABX system to a Cloud PABX solution. The Voyager solution future proofed our voice and connectivity needs and provided us with increased functionality at a cost-effective price. Patrick and Voyager were a pleasure to work with from start to finish and have provided excellent account management and support throughout, highly recommend Patrick and the Voyager team.

Sundeep Patel, Admin Manager
WIKA Instruments Limited
Our usual provider was unable to fulfil a port 2 activation which I urgently required for an office move. We contacted Voyager and was put in touch with Patrick, not only was Patrick able to have the second port activated he managed to have the connection live within two hours. Highly recommend Patrick and the Voyager team.

Cooney Lees Morgan, Youtube
Google Review
Voyager have been awesome to deal with. Patrick in particular was very helpful, gave us all the information we needed and was a delight to deal with in the process in setting up our internet. Highly recommend as your next internet provider.

Paige Harwood
Google Review
Super impressed with the level of service, Voyager had me live within two hours after having an absolute nightmare experience with 2degrees. Patrick provided excellent customer service and made the process very easy, highly recommend!

Sydnee Julian
Google Review
Super easy to deal with! Everything got set up super fast and our new phone call-flows are now very slick. Everyone I dealt with was really helpful, highly recommended. Thanks Voyager!

Apollo Music
Google Review
Patrick made understanding my telecommunications needs a breeze. After recently acquiring a new business I received a call from him, and we discussed my current and future telco needs. We then met face to face that same day. Patrick set me up with a solution which not only met my needs but was more cost effective than my previous solution with Vodafone. My experience with Patrick was fast and effective, I highly recommend him to anybody looking to review and better understand their business telecommunications needs.

Mahmood Faiyaz
Google Review
Voyager were very helpful and came out to discuss our needs. They reviewed our current set up and we are now making significant financial savings while receiving newer equipment and a better setup.

Marilyn Mellowes
Google Review
Serving homes across the country
See what Kiwis using Voyager for their home broadband have to say
Voyager Partners
Hear what our Wholesale and Dealer partners have to say
I recommend Voyager every chance I get because the service I receive is awesome. In short, the Voyager team are truly amazing – not like dealing with a Telco at all.
Dave H
Voyager Wholesale Partner
We have been very happy with the service provided by Voyager. The speed of the internet connection is great and reliable, and the voice service is very flexible, and can easily handle the more complex configurations that we need sometimes. The response from the support line is also very quick and it's great to know that your support calls are handled locally, by people who are knowledgeable.
I was moving the hosting for a client of mine and had a DNS question. From the 1st Domains/Voyager support team, I get support with soft skills & knowledge. From other hosting services, I get something close to abrupt rudeness. Thanks to the 1st Domains & Voyager support teams for their consistently excellent support!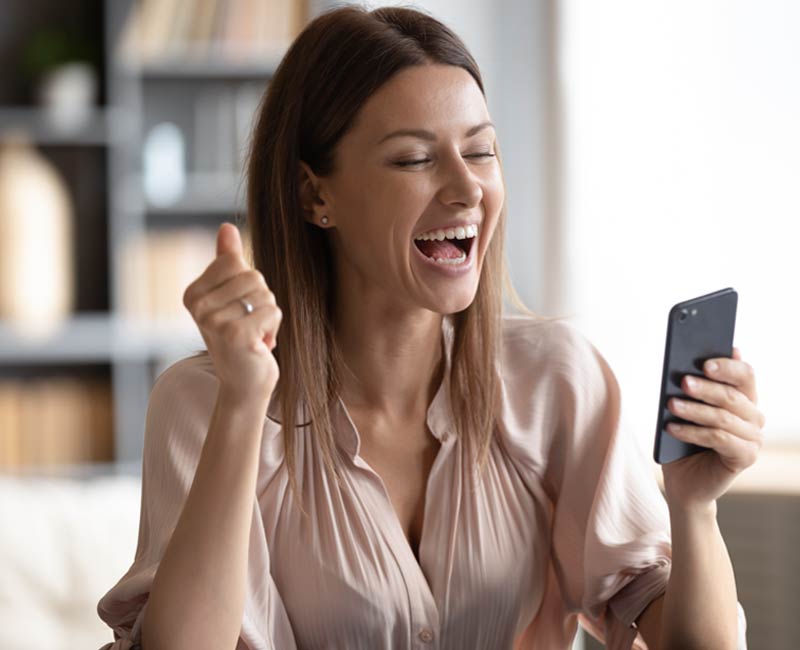 Siptech
Not many IT wholesalers can say they've never churned a single customer, but one Voyager wholesale partner is proud to be able to say just that. Find out how he uses Voyager solutions to not only maintain a loyal customer base, but also continually grow his business.
View Case Study