Voyager Cloud Trunk
Your phone system, our Voice Network
FROM $40 /PER MONTH
Includes 4 SIP channels and 1 DDI
Unlimited Free Calling to NZ Landlines
Additional channels & calling bundles available
Optional Virtual Receptionist (IVR) included
Learn more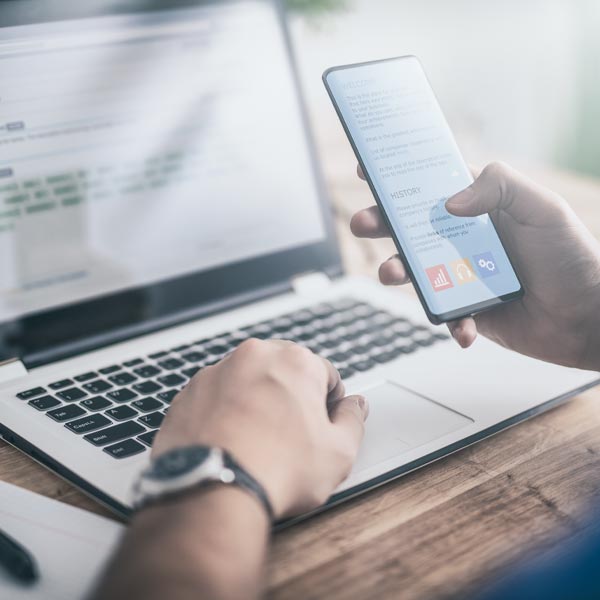 Voyager Cloud Trunk
Get a reliable, cost-effective, and scalable SIP Trunking solution to use with your existing IP PBX
With two levels of built-in redundancy and a 99.99999% uptime guarantee, Voyager Cloud Trunk offers always-on reliability even in the event your phone system goes down.
Cloud Trunk can be used with most all SIP-compliant phone systems and set up with as many channels as you need. You can bring your own phone numbers and DDIs with you and customise your Cloud Trunk to suit your business needs and cost predictability.
Let's Talk
Control and visibility over your system
Cloud Trunk includes online apps that empower you or your PBX vendor to diagnose, debug, and analyse any issues. We provide applications where you can easily view reporting, trends, graphs, and any call made on your account.
And don't worry – Voyager support is available too.
Get in touch

Unlimited free calling
To NZ Local & National

Flexible and scalable
Add or remove channels and DDIs as required (additional fees may apply)

Simple, no surprise pricing
Control your calling costs with pre-selected calling bundles

Control and visibility
Online apps for troubleshooting, analysis, reporting, and call details

Free IVR
Includes Virtual Receptionist option (professional voice recordings available for purchase)

Optional add-ons available
Call Recording, International Numbers, Toll Free, and much more available
Advanced Call Reporting
Those that require powerful in-depth reporting can add the optional Advanced Call Reporting, which provides access to all call and user status information that has been logged from the phone system.
Features include:
Customise, filter, and schedule reports
Complete status breakdown for each agent
Analyse call traffic by hundreds of summarised statistics
Enquiry