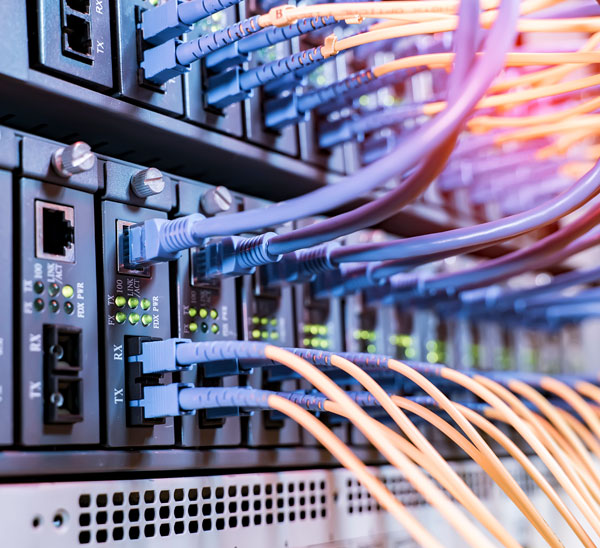 Wide Area Network (WAN)
Voyager WAN allows you to connect your sites and data workloads with a flexible, private, and secure network built on Voyagers high capacity and resilient core network.
Whether you need a simple solution for secure connectivity between sites for transferring data and sharing network resources, or you need a more advanced solution with software-defined central management and network segmentation (SD-WAN), we will work with you to design a network that best fits your needs.
Get in Touch
Voyager Network
For sites outside of Voyager network coverage we can provide a secure ingress point into your private WAN using best in class encryption. This allows offnet sites to appear on the WAN as if they were connected directly through the Voyager network. For example, a branch site in Australia, or a site outside of regular fibre coverage that requires satellite connectivity. We can support any site with an internet connection, whether on-net or off-net.
For customers with workloads in public Cloud, we can also provide private interconnection with your Azure, AWS or Google private Cloud environments within the Australia East/New Zealand regions.
Get in Touch
Typical Deployment Scenarios
Using advanced Fortigate Routers we will take care of the configuration, maintenance, and management of your Layer 3 WAN network. This allows you to focus on your core business while we take care of your network to ensure that it is always running optimally and securely. Providing a secure, scalable, and flexible solution for connecting your remote sites and employees to your main network.
For customers needing something between fully managed and non-managed we can work with you to create a solution. For example, you may have hardware within one of our Voyager datacentre locations. You can take advantage of our firewall infrastructure to establish secure connectivity to your DC environment. Alternatively you may simply want to centralise access to the internet for all of your sites.
For customers that have the capacity to manage and run your own Routers, but require secure and private connectivity. We will provide the underlying private Layer 3 infrastructure to connect all your sites, allowing you to manage your network.
For example, this could be used by a small service provider to aggregate all connections to headend locations where you have your own internet access. Or it could be used by an enterprise that just needs a private WAN between sites without the need for a fully managed solution.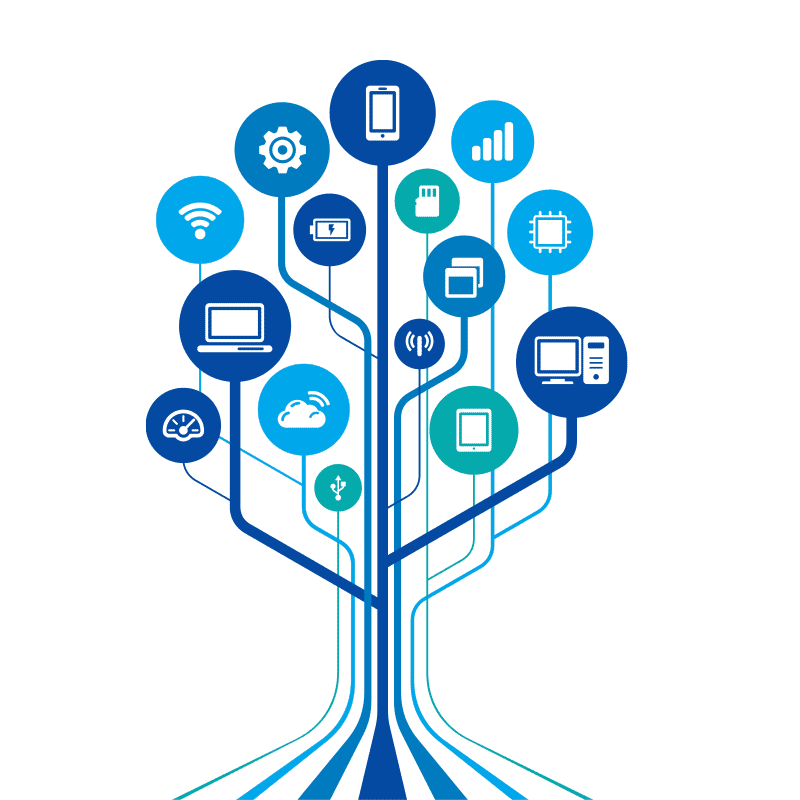 Our Sales Executives are available on 0800 477 333
We're here to help you - 8am to 6pm Monday to Friday
Enquire