Grow your business and start earning more revenue today.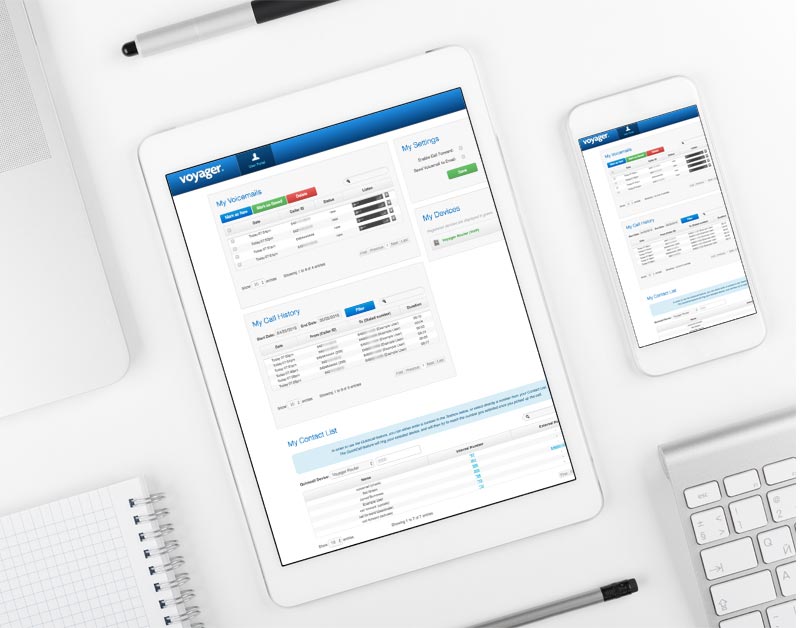 How does the Voyager wholesale channel work?
Wholesalers sell Voyager products and services under their own brand. They tailor our products and services to create bespoke technology solutions for their customers, expanding their offering with high quality telco services, providing added value for their customers.
As a wholesaler you can pick and choose from our vast range of telco services, this could include high speed broadband, VoIP services or CPE hardware.
We also provide you with the business tools needed to service and manage your customers. You can access an online portal which allows you to download the latest product updates, and control and manage your customer services, such as number porting, service provisioning and configuration of voice systems.
Who is the ideal wholesaler?
If you've got a good understanding of telecommunications and if the addition of Voyager services would enhance your brand, then get in touch with us to become a Voyager wholesaler.
Most of our existing partners already work within the technology sector, they range from ICT consultants, to providers of IT equipment, to system installers or software service providers.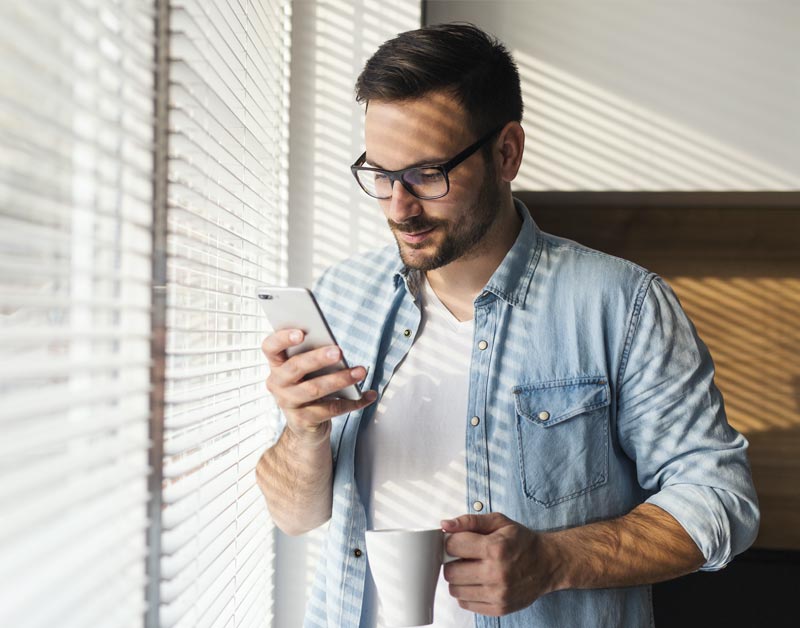 What support will I receive as a Voyager Wholesaler?
We provide you with access to a smart portal where you can easily and efficiently manage your customer base. Using the portal you can organise and manage customer services, you can access the latest products updates and marketing collateral, and you can undergo further product and service training.
Interested in becoming a Voyager Wholesaler?
Contact us with your details and we'll be in touch to chat further.
Get in touch