Voyager Cloud

Softphone
Low-cost, flexible phone solution
for Voyager Voice
Get your first month free!
Sign up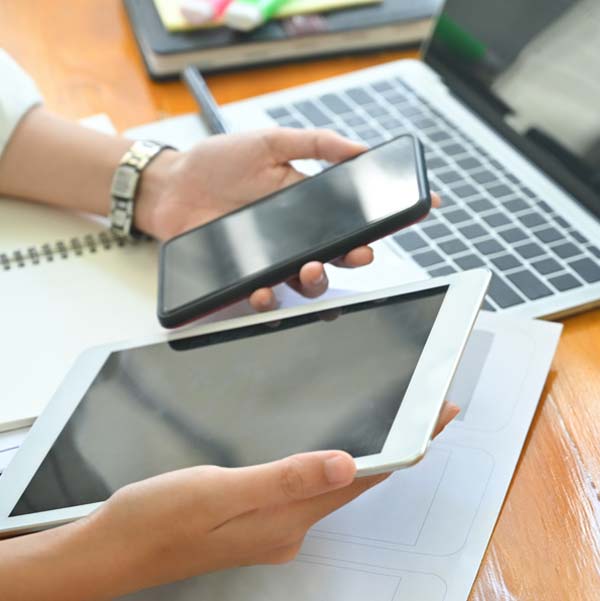 Flexibility in the way you work
Voyager's cloud softphone is a software addon for Voyager Voice that can be used on any device via a mobile app or desktop web browser.
It doesn't require physical handsets, so employees can leave their handsets at the office and stay connected. For those that prefer no handsets, softphone offers reduced upfront cost and investment. Plus, you don't need to wait for hardware to be delivered and the softphone can be fully installed remotely, meaning you can get started faster.
Let's Talk
A solution that grows with your business
Voyager's cloud softphone addon makes it easy and cost-efficient to add users as your company grows. Since there's no cost or lead-time on handsets, setting up a new user is as simple as installing the softphone on their device and setting them up with an account.
Get in touch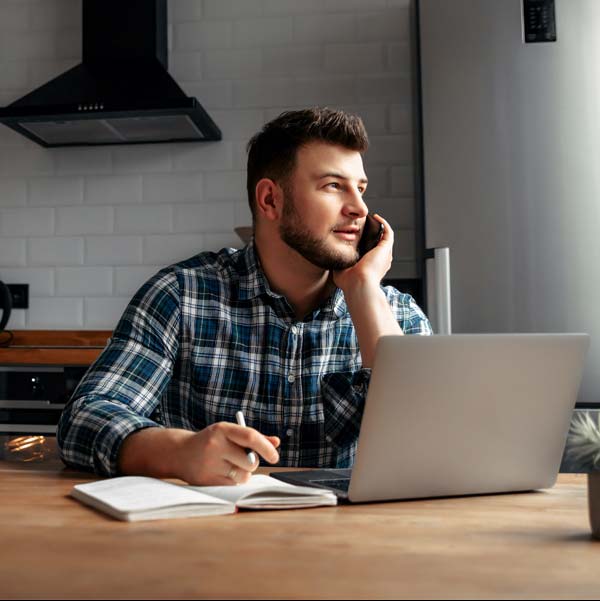 Never miss a call
Simplify remote work and ensure business continuity
Enable employees to make and receive calls whether they're at home, at the office, or anywhere in between. Voyager's cloud softphone is accessible as an app for mobile devices (iOS and Android) or via a desktop web browser, allowing them to take their company PBX wherever they go.
Let's Talk
Softphone business Features
Want to find out if Voyager's
softphone is the right choice for you?
Get in touch with one of our experts
0800 477 333