Dealer Channel
Expand your offering to include communication services, with the support of Voyager
Learn more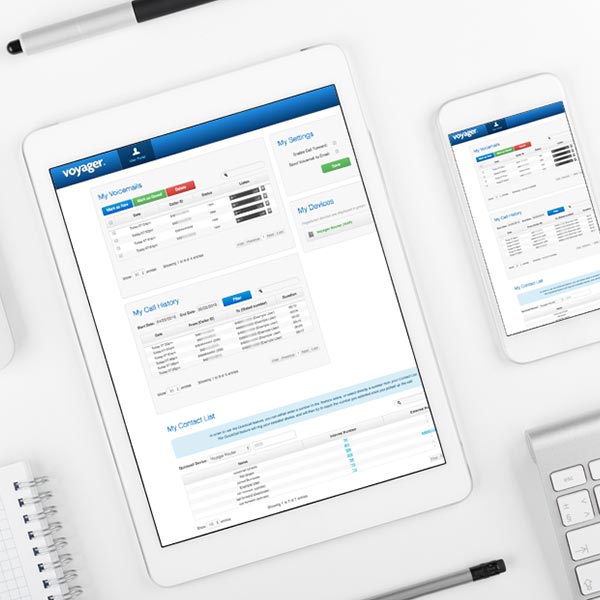 How does the Voyager Dealer channel work?
As a Voyager dealer, you can expand your product portfolio and sell Voyager broadband and phone services to your existing and prospective customer base. You will be supported by a dedicated account management team, marketing material, product demonstrations, training and our award-winning support.
Your business will maintain the relationship with the customer and Voyager will take care of everything in the background. We ensure we onboard the customer successfully, we offer 7 days a week local helpdesk support, and we manage the customer's ongoing requirements and monthly payments.
You'll receive a percentage of every month's revenue for every customer you bring to Voyager. The more customers you acquire through selling communication services, the more monthly revenue you'll earn.
As a successful Dealer Partner, you will have an existing customer base in New Zealand, a desire to deliver a robust voice and internet service to your customers and be motivated to grow your own business.
Let's Talk
Who is the ideal dealer?
Lots of different companies become Voyager dealers by successfully selling telco services to their existing customer base.
As the ideal partner, you more than likely already run a business for which broadband and phone services would be a complementary addition. This could be anything from a technology retail store, to a repair service. If you've got a sound business with the ability to grow an ongoing network of customers then we'd like to hear from you.
Get in touch
Dealer Products
As a Voyager Dealer, you will have access to the following Voyager Business Retail products:
SIP Trunks
Cloud PBX solution for business
Fax to email
0800 Toll Free
iSMS – Bulk text solutions
Cloud Softphone
Business Broadband connections
Dedicated Circuits
Colocation
Dedicated Servers
Virtual Machines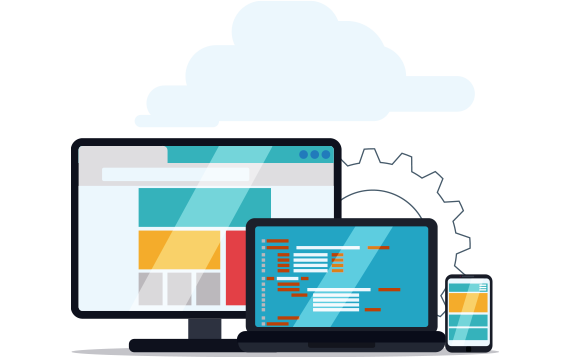 Training and Support
We provide our dealer partners with comprehensive onboarding and product training, customisable marketing packs, and ongoing advice and support. This is further backed up with regular newsletters, webinars, and opportunities to engage with key Voyager stakeholders to optimize your potential for success.

Product Development
We continually add to the portfolio of solutions that our dealer partners are able to sell to their customers. As part of our product development plan, we welcome and consider all feedback from our partners.

Account Management
We have a dedicated account management team that will arrange a customised account management plan, including quarterly reviews. This team will also share insights and discuss strategies that you can apply to help leverage your relationship with Voyager. Account managers will also keep you informed of any developments within the customer base that you bring to Voyager.
Interested in becoming a Voyager telco dealer?
If this sounds like you and you're interested in earning more recurring revenue as a Voyager dealer, we'd love to hear from you and chat further.