VPS Linux Lite
$29.95

/mo
Excludes GST
15GB SSD Disk Space
1GB Dedicated Memory
200GB Data Transfer
1 IP Address
No Term Contact
CONFIGURE
Popular
VPS Linux Plus
$59.95

/mo
Excludes GST
45GB SSD Disk Space
2GB Dedicated Memory
500GB Data Transfer
1 IP Address
No Term Contact
CONFIGURE
VPS Linux Max
$89.95

/mo
Excludes GST
100GB SSD Disk Space
3GB Dedicated Memory
1TB Data Transfer
1 IP Address
No Term Contact
CONFIGURE

Daily Off-site Backups
VPSs are backed up nightly to on-site and off-site locations.

99.99% Uptime
We guarantee our core network will be available 99.99% of the time.

Network Monitoring
All servers are monitored 24/7 and immediate action is taken if a problem is detected.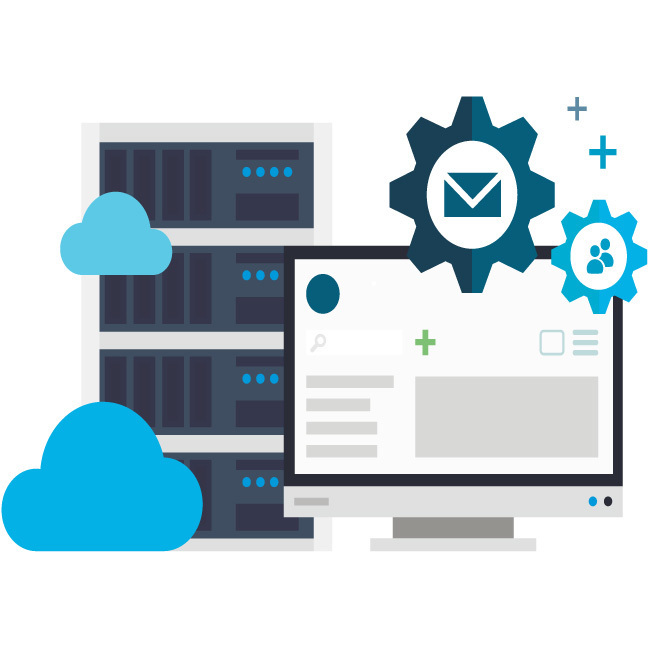 Scale on demand
Our platform offers massive scalability that can grow on demand.

Fast NZ Servers
Websites are served from a cluster of powerful servers for exceptional performance and uptime.

Great Support
Email or call us toll-free for friendly and knowledgeable assistance you can depend upon.

Simplify web hosting and server management with the optional Plesk add-on for your VPS.

Hosting Service in a Box
Plesk Control Panel provides everything you need to host websites. Create and manage customer accounts, manage hosting services, mail and other services all from one dashboard.

Ultimate Toolkit for WordPress Sites
Offer a managed WordPress hosting service by managing multiple websites with ease. Install, update and remove Wordpress instances, themes and plugins, plus built-in cloning, staging, syncing, security and backup/restore features.

Strongest Site and Server Security
Broadest levels of security across OS, network and apps is built into the Plesk hosting control panel core and enhanced through leading security partners with extensions.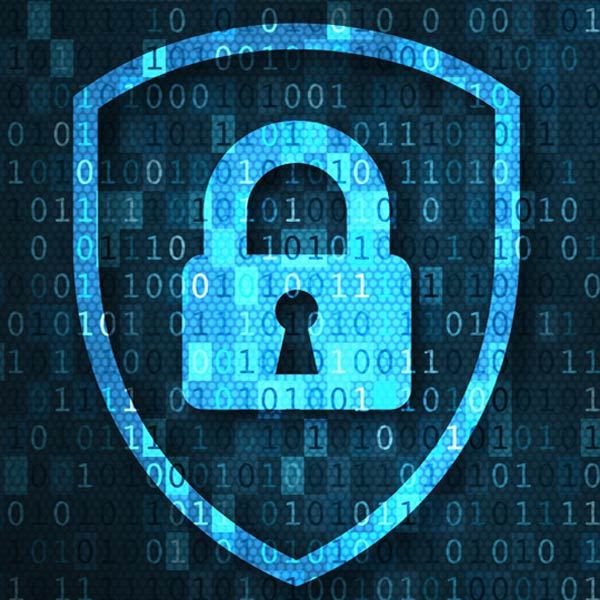 SSL Certificates
Increase consumer trust in your brand
An SSL certificate protects any sensitive data being transmitted through your site, like your customers' personal information and credit card details. It encrypts the data in such a way that only your authorised server can read it. Our SSL certificates are issued by GeoTrust, a well-established and trusted brand.
View plans
Frequently Asked Questions
Find answers to commonly asked questions about our service.
A Virtual Private Server (sometimes referred to as a VPS or Virtual Server) is a physical server that has been partitioned into multiple virtual servers, each operate as if they were their own dedicated machine. Each VPS can be independently re-booted and the virtualisation software allows each virtual server to run its own copy of the operating system with superuser-level access to install almost any application.
A VPS gives you the features and functionality of a dedicated server without the cost of building and maintaining one. If you need to host unlimited domains, have complete control of your environment and/or run your own applications, then you will benefit from having a VPS. In addition, a VPS provides the ability to manage your dedicated environment directly through SSH or Remote Desktop Connection.
We currently support the following 32/64bit OS and Linux Distributions
Ubuntu
CentOS
Debian
Windows
Because a VPS operates like a real dedicated server almost all applications can be installed on a VPS. However some applications which require kernel modules or modifications will not function on VPS. In addition, the following content is prohibited on a VPS:
IRC software
Gaming servers
Pirated software
Hacking sites, programs or archives
Warez sites
Distribution of music files or any other material in which the user does not own the copyright.
Any other material deemed illegal by New Zealand law.
There are two different types of security updates:
Application Security Updates
Because any application can be installed on VPS, the VPS owner is responsible for ensuring application security is maintained by applying updates from vendors when necessary.
OS Security Updates
OS security on Windows VPSs is maintained by Voyager because of the tight integration between the virtualisation software and the OS. These security updates are applied after they have been approved to run on the VPS system. Windows VPS customers should not attempt to install any Windows Security Updates on their VPS, as this could result in VPS instability.
Linux kernels and modules are also updated by voyager, but all other Linux OS files remain the responsibility of the customer to maintain.
You don't have to, but we still recommend that you do. Voyager performs a nightly off-site backup of all VPSs and we can roll back your VPS to an earlier backup if necessary. We still recommend performing your own off-site backups for your critical data.
No. The advanced virtualisation technology isolates one VPS from another, and together with sophisticated resource control, a high level of availability is maintained.
The number of customers per server varies based on the plan type. All systems are monitored to ensure the number of customers never exceed the amount of resources available. In addition voyager will ensure no resource is over-subscribed to maintain optimal system performance.
Yes. You can purchase additional IP addresses at the rate of $2 per month per IP address where you can provide justification for the allocation.
Voyager will provide support for the VPS environment, but will not provide support for applications on the VPS. Because a VPS functions the same as a real dedicated server, you will require server administration skills to successfully manage a VPS.
During our normal office hours you can expect a new VPS service to be provisioned within 2 hours.
VPS services are billed on a month-to-month basis and there is no long term contract. VPS services can be cancelled at the end of the billed period.
Yes. The advanced virtualisation software, which support dynamic resource management, allows plan upgrades to be performed on running VPSs without disruption in service.