Call 0800 4 SPEED or fill out the form to speak to one of our experts.
Bring the office home.
Voyager's plug and play phone system means you can plug your VoIP phone directly into your home router and you're good to go. It's easy enough that you won't need an IT team to set it up, but if you do, you can borrow ours. Voyager's tech support is entirely New Zealand-based, with a dedicated business helpdesk.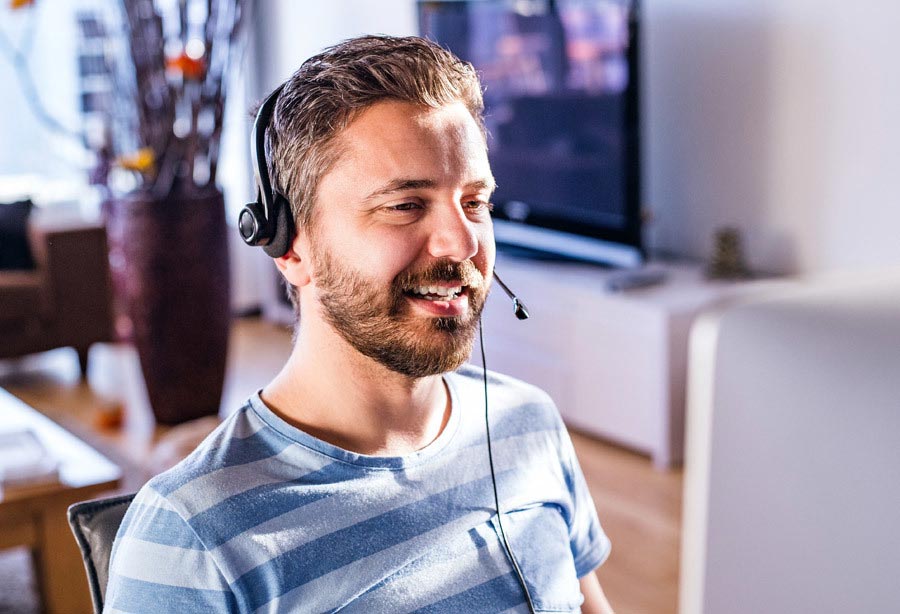 Remote working made easy
Our Cloud-based voice solution lets you receive and make calls from anywhere, to anywhere, so you and your employees can keep working seamlessly. All you need is a reliable internet connection.
Re-locate your phone solutions to employees' homes
Use soft phones instead of hardware
Unlimited calls to local, national & NZ Mobile
Change your callflow
Update messages for clients that ring you
Re-direct phone calls to your mobile or home number
It may not be business as usual, but it's still business.
Call 0800 4 SPEED
Alternatively fill out this form to speak to one of our experts.
Enquire
Voyager Voice Feature List
Using a Cloud PBX comes with all the functionality, flexibility and reliability you need to support your growing business.

High quality VoIP calling

DDI per user

Competitive international rates

Voicemail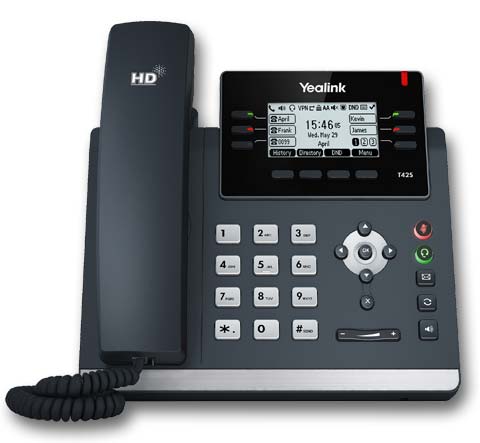 Conditional call handling

Call forwarding to another DDI

Caller display & call waiting

Hold music
Need to take work home? Take the whole office.
Voyager's remote working solutions help keep small businesses productive. We know, because we use them ourselves!
Get in touch with one of our expert sales team to discuss the best options for you.
Enquire
Frequently Asked Questions
Find answers to commonly asked questions about our service.
Your home office setup will depend on what you require access to. If you have programs and software that are locked to a business IP, you will probably need a Virtual Private Network (VPN). You will need a technician to assist you with the set up. If you don't require a VPN, a good internet connection should be enough. Fibre is recommended, as its high speeds will also allow you to run voice calls (VoIP) over the internet.
There are several ways to receive your business calls at home, and our team is happy to help you figure out the best option for you.
A VoIP system offers great flexibility to move; your team just needs an active internet connection at home. They can simply take their VoIP-enabled hardware home, plug the phone into one of the LAN ports on their router, and it will register. They will then be connected via our Cloud PABX and it will work just like they were in the office.
Yes, you can. It works the same as any Voyager VoIP phone. The only limitation would be that all cordless phones that connect to that base would have to be at the same premises.
Voyager sales support can follow the same process as usual. The team will receive the request, order and configure the hardware, then ship it to the customer's address. As NZ Post has been deemed an essential service, it will be delivered as normal.
Our Sales Executives are available on 0800 477 333
We're here to help you - 8am to 6pm Monday to Friday
Enquire