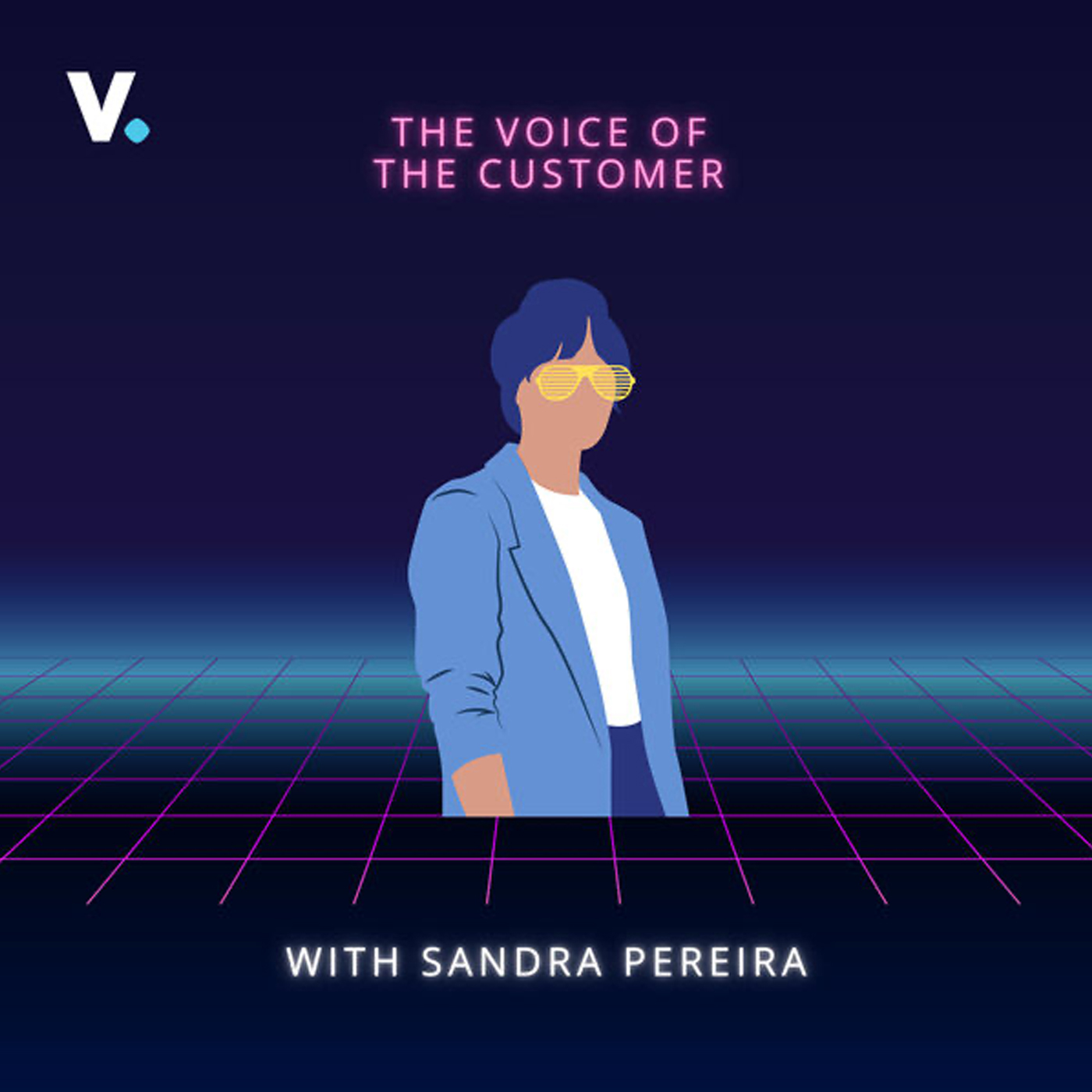 Episode Overview
What goes into a good product?
Today we deep dive into the world of Sandra Pereira, Product Owner of Voice at Voyager. We discuss the many hats of the Product Owner role, the differences between the various flavors of Product Ownership, versus Product Management, and also the challenges she faces everyday.
This is our very last episode of the Growth podcast, and we are excited to be bringing this to you for the last time. We hope you've enjoyed listening to us, and who knows, maybe we'll come back in the future to a podcast near you!