Get started with Microsoft 365 today!
Empower your team and be prepared
Microsoft Teams is a comprehensive communication and collaboration hub that keeps everything all in one place - even when your employees aren't.
Beyond the tools that support and improve business as usual, Teams plays a vital role in successfully implementing business continuity plans, as it allows staff to instantly transition to remote work with minimal disruption.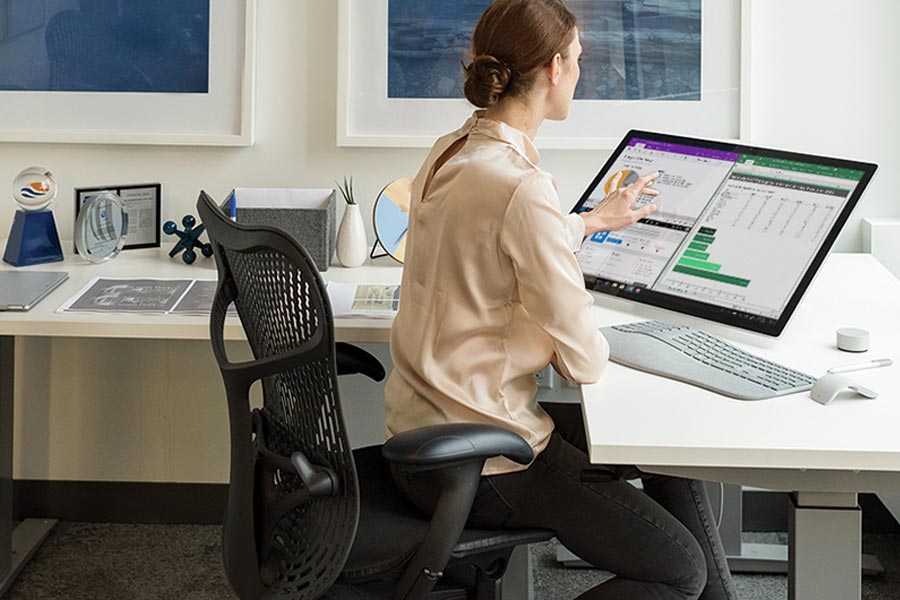 A hub for remote teamwork
Microsoft Teams is the heart of connected, productive working - a place to communicate, plan schedules, assign tasks, and connect to other apps and resources. It provides a single, secure location to share chats, files, meetings, and more.
Team Features
Chat channels for individuals, groups, projects
Schedule and attend meetings and conference calls via voice or video
Whiteboard for virtual meetings
Access, share, and edit files in real-time
Integrate your calendar
Use Teams across all devices - apps for iOS and Android
And more!
Register Interest
See Plans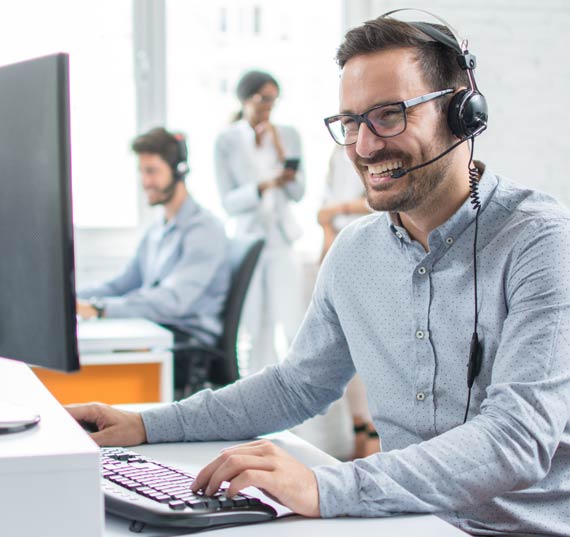 With Voyager you'll also get:

Helpful Tips
Monthly newsletters guiding you to resources, tips, and tricks to ensure you get the most of the solution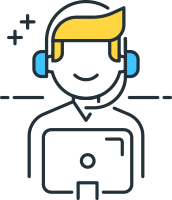 Local Support
Friendly support from our NZ-based, dedicated business helpdesk 7 days a week, from 8am-10pm
Our Sales Executives are available on 0800 477 333
We're here to help you - 8am to 6pm Monday to Friday
Register Interest