New Zealand Twitch Streamers
With an average of 1.5 million people watching Twitch around the World at any given moment, the platform continues to be an absolute powerhouse when it comes to live streaming entertainment in 2020.
While it has historically been a live streaming platform for people to watch video gameplay live, and chat with their favourite gamers, Twitch has gradually grown to cover all sorts of live streaming from the real world too - whether that is artists drawing, Maori wood carving, social hangouts and discussion, or just about any type of creative outlet you can think of.
According to Twitch, they now have over 4 million creators on their platform, and 17.5 million visitors each day (many of whom watch and chat with their chosen streamer for hours at a time).
Perhaps unsurprisingly then, this resulted in more than 600,000,000,000 minutes watched in 2019. Not bad!
Got The Best Broadband Around?
Check Your Address Now!
Check
New Zealanders are getting involved in streaming on Twitch too, and today we'll take a look at a bunch of them who have caught our attention…
1. broxh_ - 1,200,000 followers
Recently catapulted into the limelight, this wonderfully humble man from Tuhoe shares his love of Maori culture, language, and in particular - wood carving, which he has been doing since the age of 12.
With a small number of followers in early 2020, a series of moments went viral across Twitch, YouTube and online media around the world, and resulted in millions of new people hearing about him, and his follower count took off!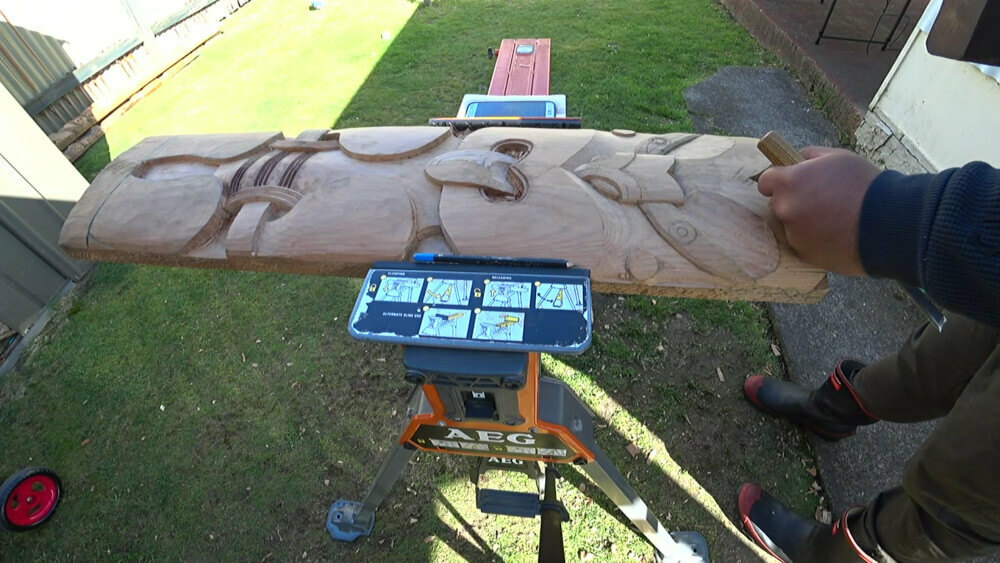 One of the best moments was when he was captured on stream shocked that someone had gifted a whole swathe of users subscriptions (which means that someone essentially donated a bunch of money to give paid subscriptions to loads of his followers).
His first reaction was to say that they didn't need to do that, and asking if he is able to return the money. This reaction immediately went viral, with people around the world describing him as the most wholesome Twitch streamer they'd ever seen - and likening him to chilled artist Bob Ross, who already has cult internet status.
2. Fitz - 954,000 followers
One of the most well known professional gamer YouTubers from New Zealand, Fitz unsurprisingly has a large following on Twitch. This Kiwi streamer (now living in Melbourne) mainly streams FPS games.
Quin69 - 543,000 followers
Another popular New Zealand gaming Twitch streamer, Quin69 streams a variety of different games, including Diablo and several indie titles such as Limbo, The Stanley Parable and others.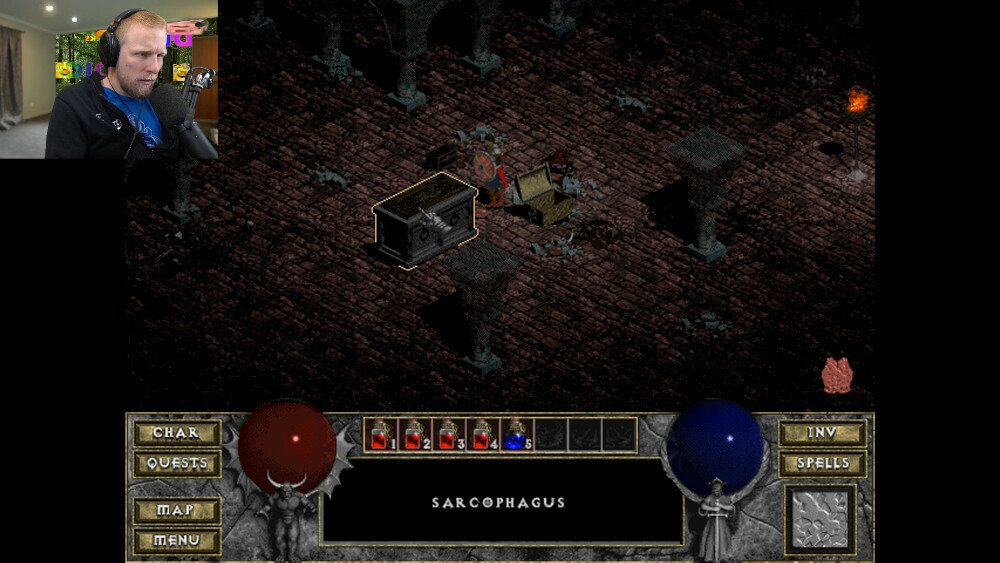 TobyontheTele - 329,000 followers
Mainly streaming Call of Duty: Modern Warfare, TobyontheTele is widely followed across many social platforms, and is also part of the Misfits podcast. TobyontheTele is a well known transgender kiwi streamer, who is open about the challenges of going through transition.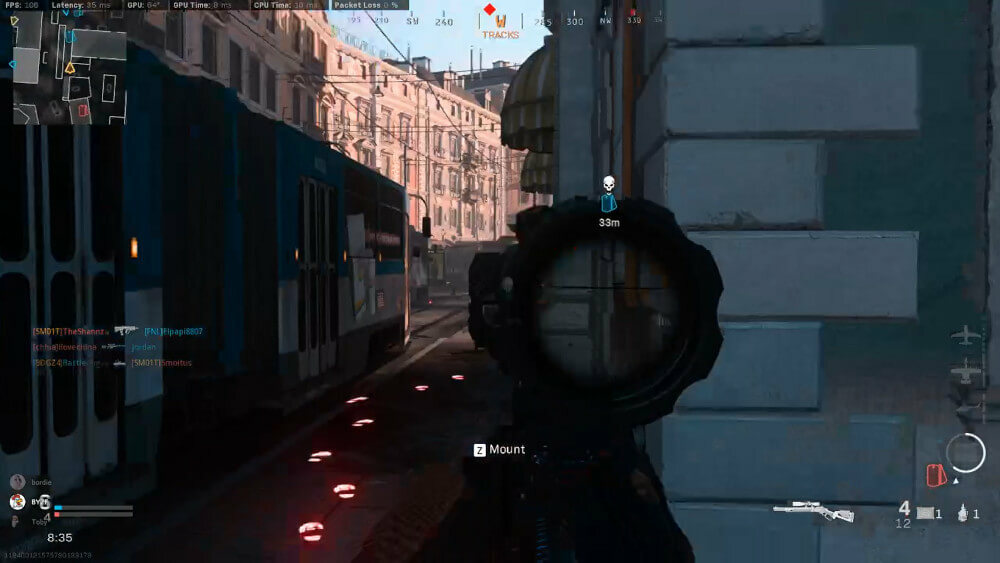 LoriiPops - 92,100 followers
Playing a wide variety of games, including many that are new to her as well, LoriiPops keeps things fresh and interesting on her channel, and has built a loyal following as a result.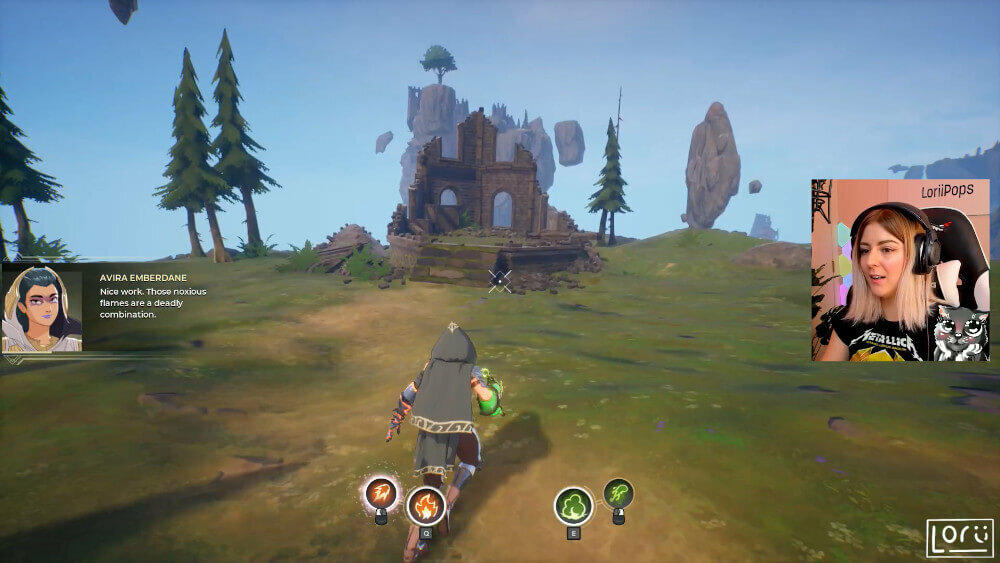 Rowan - 66,500 followers
One of the guys from Viva La Dirt League (a full time Kiwi YouTuber channel focused on gaming), Rowan uses Twitch to stream a variety of games, most commonly PUBG.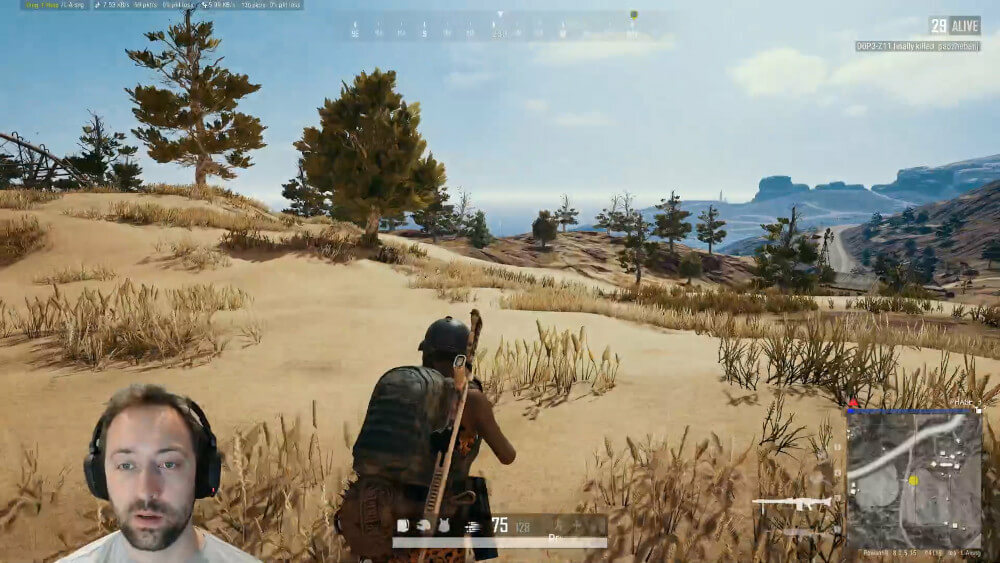 Rudeism - 53,900 followers
Kiwi twitch streamer Rudeism (aka Dylan) is a game developer by day, and is famous for building and using weird and wonderful custom controllers for playing video games with. These include voice based controllers, and flight sticks to play Overwatch!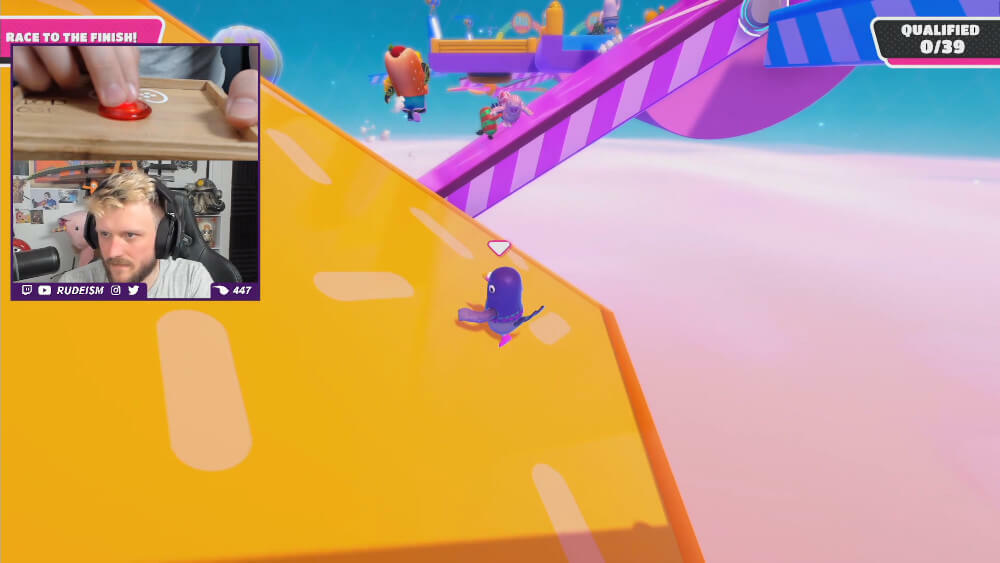 Jordyx3 - 47,100 followers
This ex-builder from Wellington is now a full time gaming Twitch streamer, playing everything from The Walking Dead to Chess - and everything in between.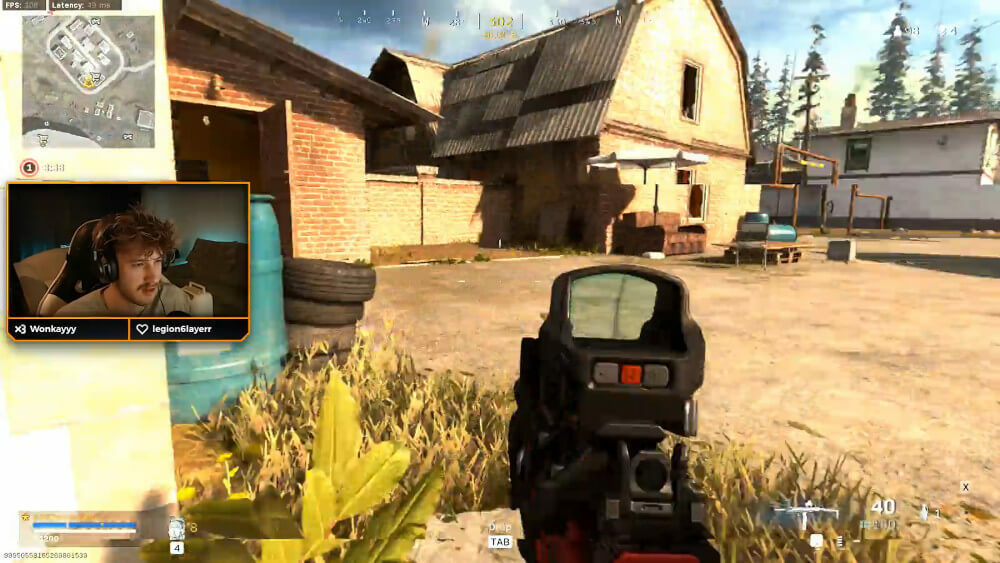 TheGamersJoint - 46,600 followers
Kiwi streamer who plays a variety of different games - including several classic Playstation 2 titles like the amazingly named "Sly Cooper and the Thievius Raccoonus".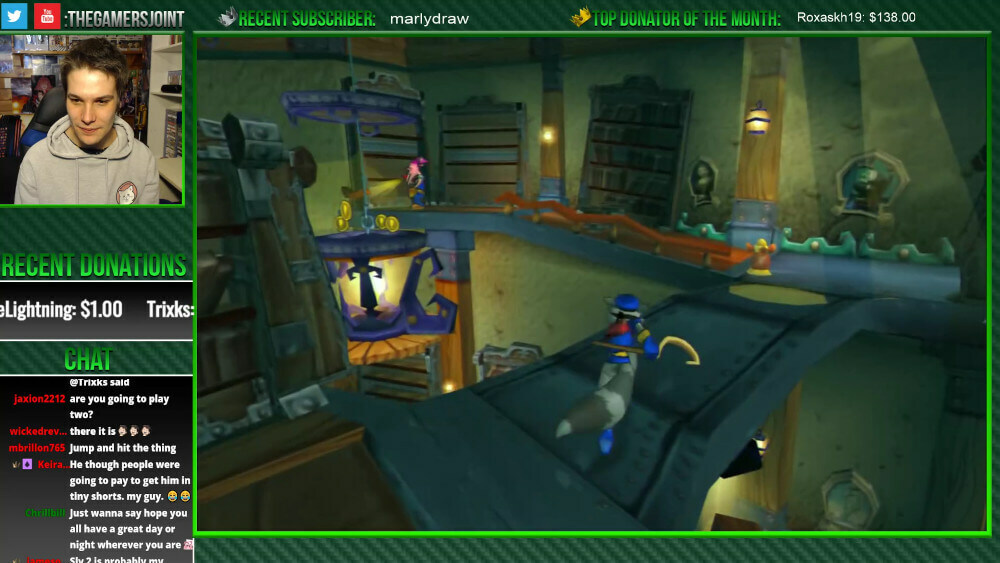 kiwisi - 25,400 followers
Her Twitch streams focus on the asymmetrical horror game "Dead by Daylight".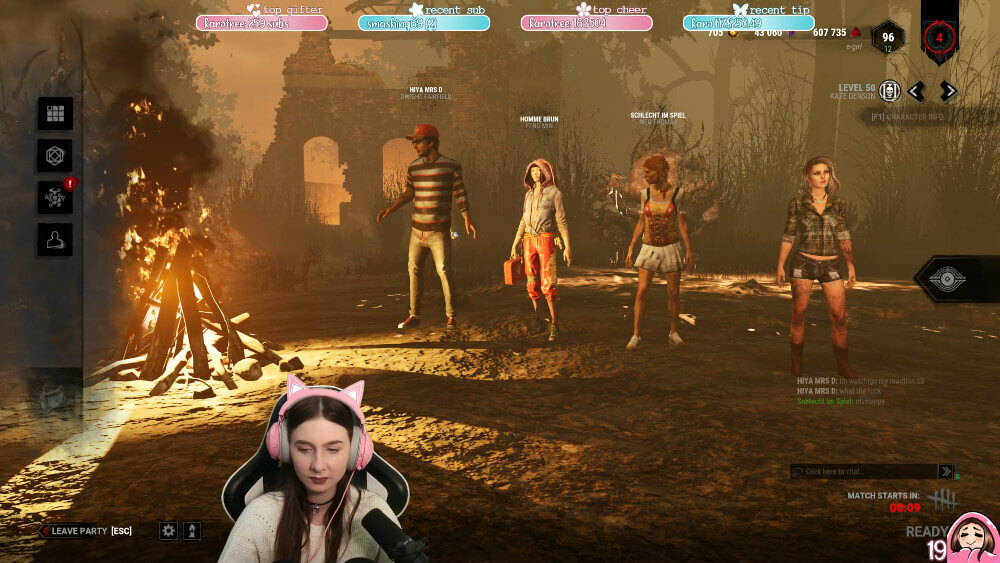 KittyChaos - 22,400 followers
Kitty streams a mix of multiplayer, FPS, survival and horror games. She was also the founder of the NZ Streams Twitch team and community!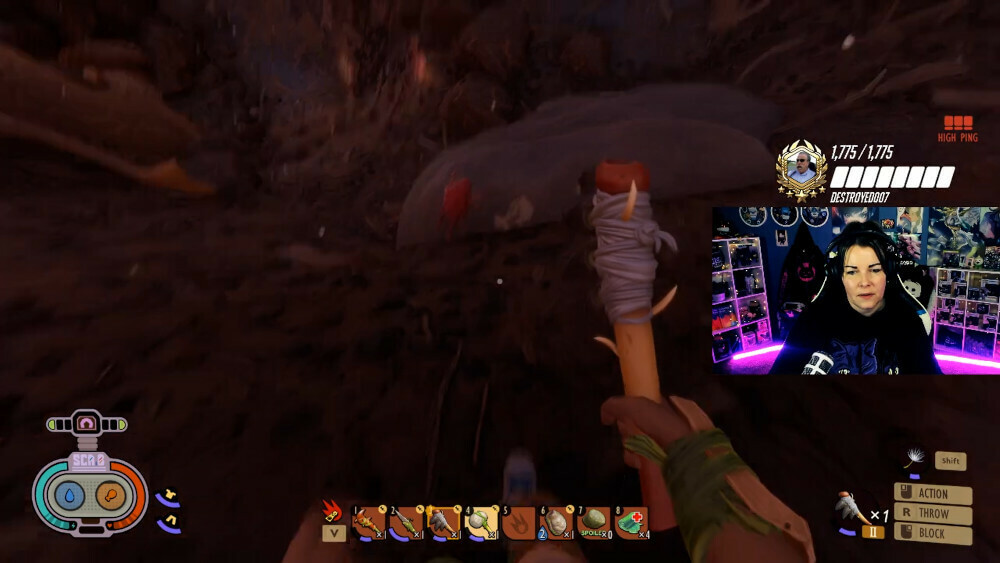 A2WA_ - 13,600 followers
He streams a range of games like Among Us, Apex Legends, Fortnite and others.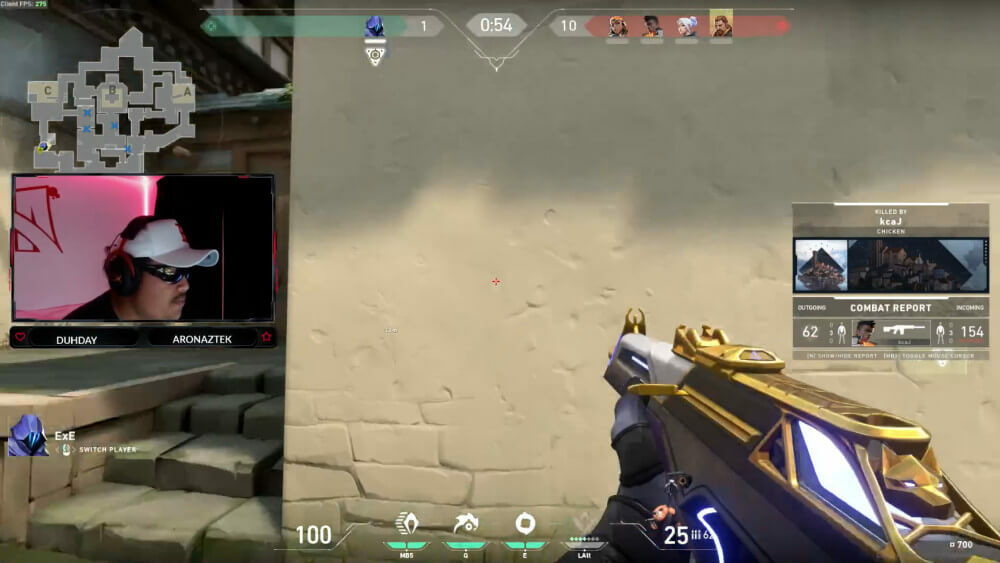 PRAWLN - 10,900 followers
As his Twitch bio says, this New Zealand streamer just wants to make people laugh! (Which is always a good goal to have!) He streams a variety of game titles including Red Dead Redemption 2 and Apex Legends.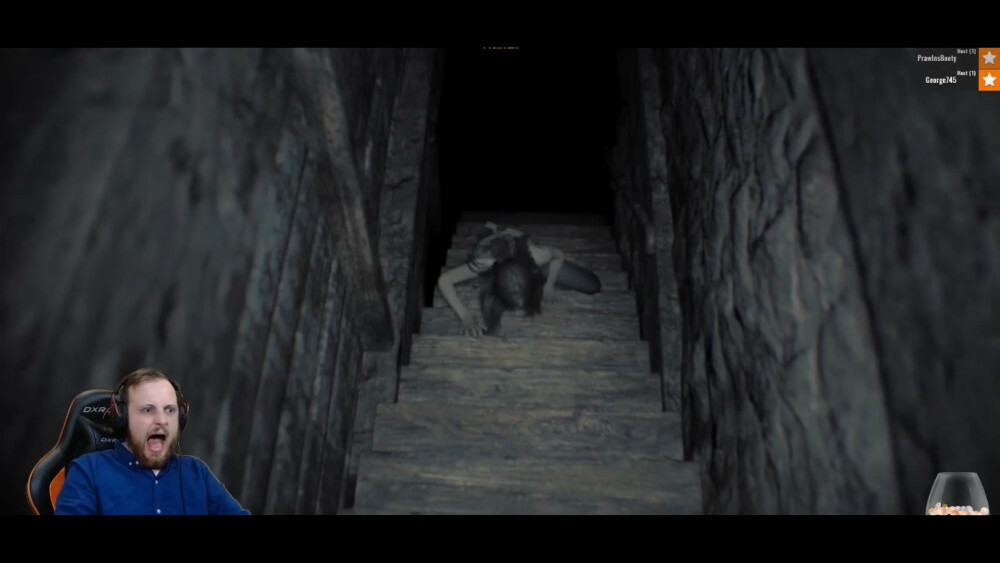 Got The Best Broadband Around?
Check Your Address Now!
Check