Voyager establishes Network Operations Centre in new Albany office
Exciting times at Voyager as the company celebrates its hard work and continued growth with the opening of a Network Operation Centre (NOC). The NOC, established in Voyager's new Albany office, is a response to increasing customer requirements and will also allow Voyager to expand its managed services offerings. 
A NOC is a location from which network control and monitoring can be carried out from a central point. Generally, NOCs oversee complex networking environments that require high availability in order to avoid degraded service.  
Voyager established the NOC to better serve its growing base of Wholesale, Enterprise, and Managed Service customers via improved monitoring and management of their systems. This will enable the company to evaluate alerts and complete any pre-defined remediation or diagnostics quickly and efficiently. Eventually, it will also serve as a single point of contact for these customers. 
Andy Woods, Voyager NOC Manager, says the NOC will play a major role in improving the customer experience in these areas of the business.
"By implementing better internal processes and increasing our capacity with a dedicated NOC team, our Enterprise, Wholesale, and Managed Services customers will benefit from faster resolution" says Woods. "Additionally, they'll now have a specialised support team dedicated to their needs."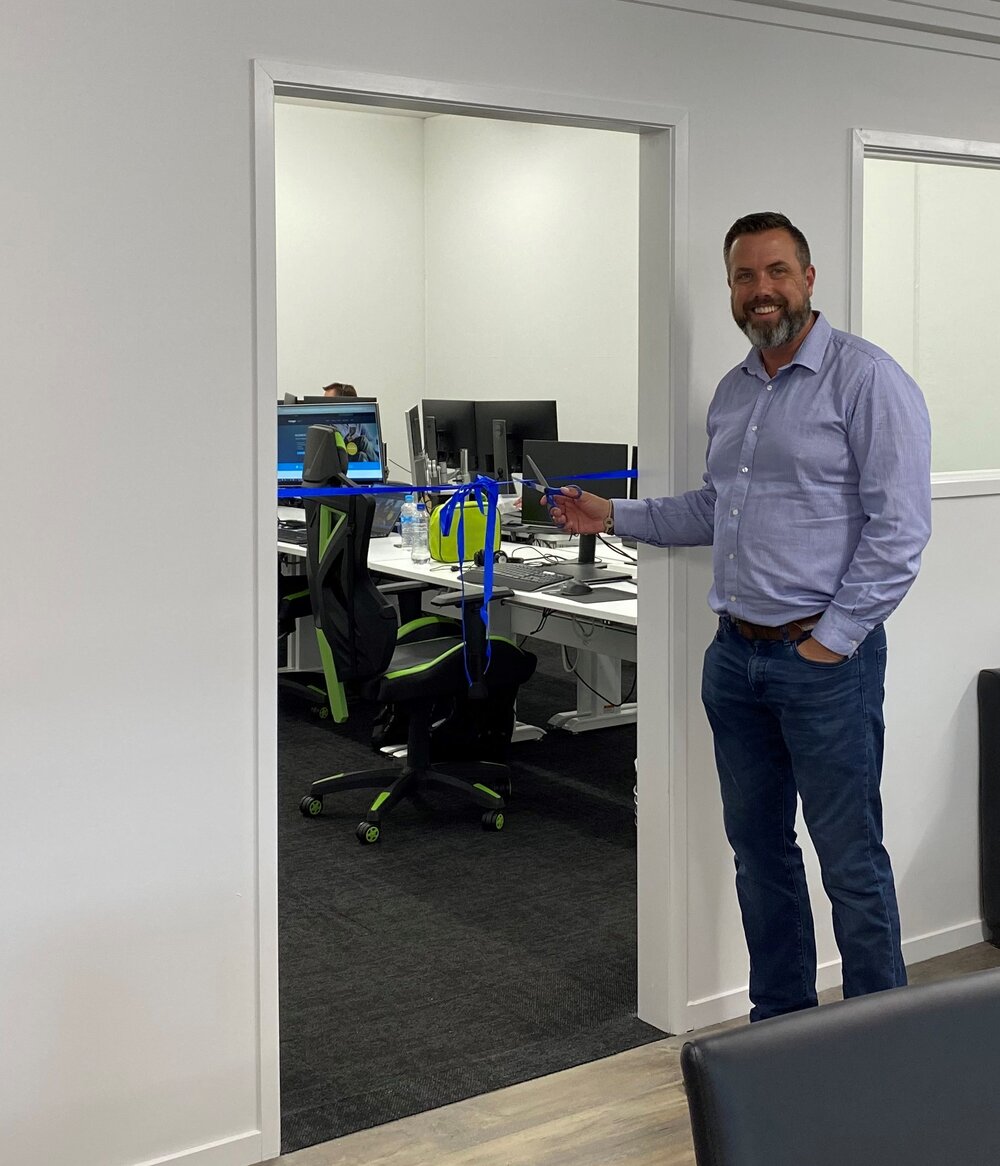 "This is a fantastic step in Voyager's growth," says General Manager Alf Wallis. "The addition of a NOC means we can provide even more services for our larger customers and demonstrate our dedication to helping our wholesale partners grow as well."